Challenge
Peach Pubs is one of Toast most longstanding clients, having worked together since 2003 when they had just the one pub. Now with 17 pubs in the chain (and more planned every year) and Toast working with every one, they expect more from their trusted design partner and Toast have grown to meet the challenge of their Pub Branding requirements. Every pub has its own individual identity, but must still reflect the underlying values and aspirations of the parent group: Peach Pubs. This inherent brand guardianship that Toast delivers by virtue of being a single point of brand development ensures every pub's identity is supported and maintained. As the company grows and more pubs are created this becomes ever more important and key to the companies continued growth and success.
Approach
Toast and Peach have always had a strong working relationship, with regular meetings and visits to every single pub in the chain creating a mutual respect and understanding. It is this involvement in every aspect of a pubs brand from identity & signage through to everyday items such as menu's and flyers that allows Toast's designer to perform this brand guardianship service. The working relationship has advanced so much that every pub manager can deal directly with the team at Toast, rather than going through the Peach Pub team. It is this level of account management that ensures projects are done on time, on budget and ultimately supports the individual and groups brands at the same time.
Solution
It is this mutual respect, ground-up appreciation of every aspect of each pubs brand identity along with the deep understanding of the groups core brand values, that ensures Toast is the perfect design partner for The Peach Pubs Company. Any creative project that Toast completes benefits both the pub and the group as a whole. The result is that you can walk into any of the peach pubs and appreciate the quality of the marketing communications, even though the identities are all unique, but still be left with an underlying feel of familiarity and comfort. Over the years we have worked on every aspect from creating he pubs identities to applying them across multiple channels from menus to pop up banner stands – a full service offering.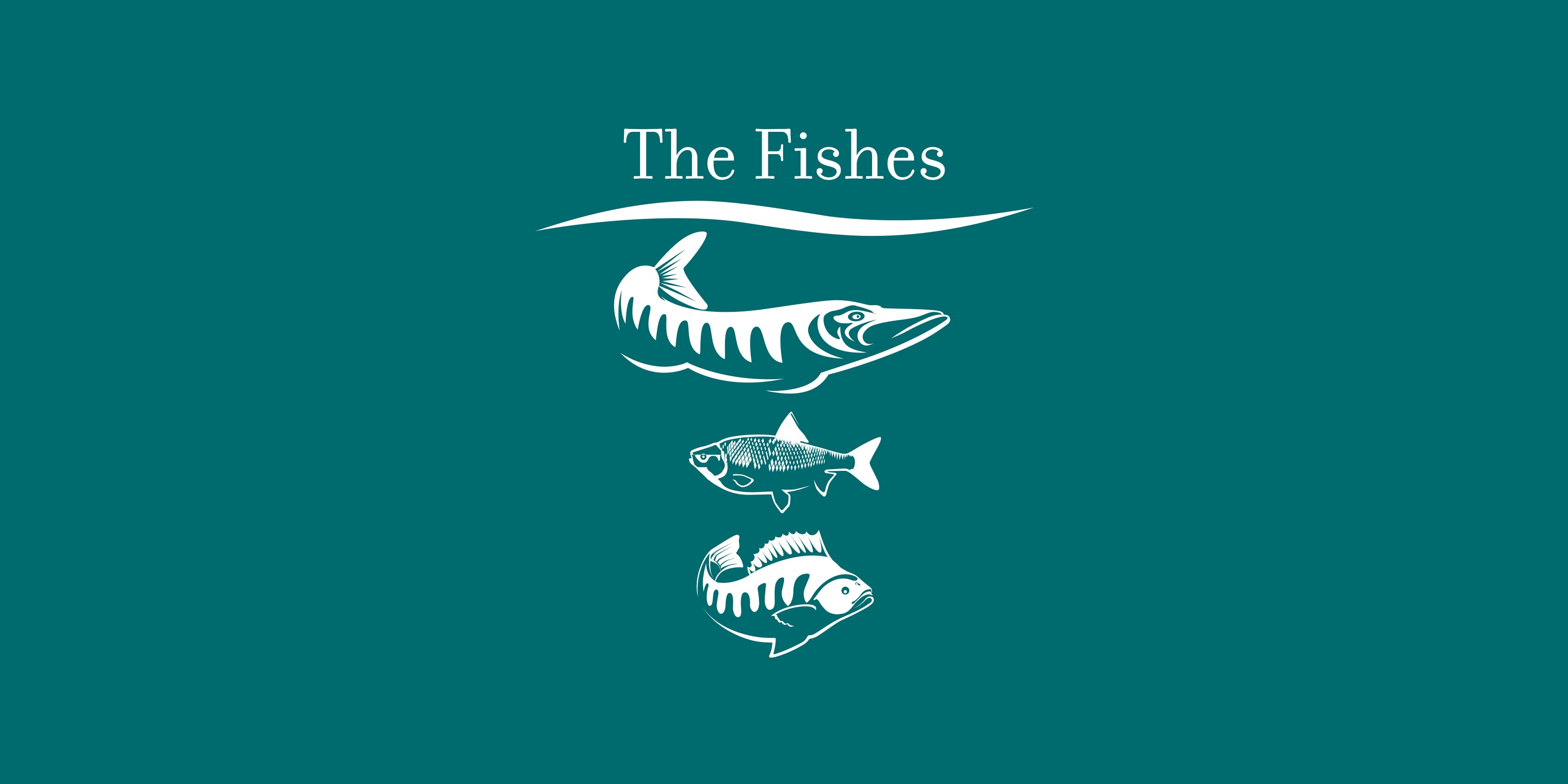 Top