Having your companies stationery professionally designed gives the right impression to your customers and clients which are why Toast are experts in Business stationery design.
Many businesses go to the trouble of designing a professional logo but then don't apply the same look and feel to their stationery templates.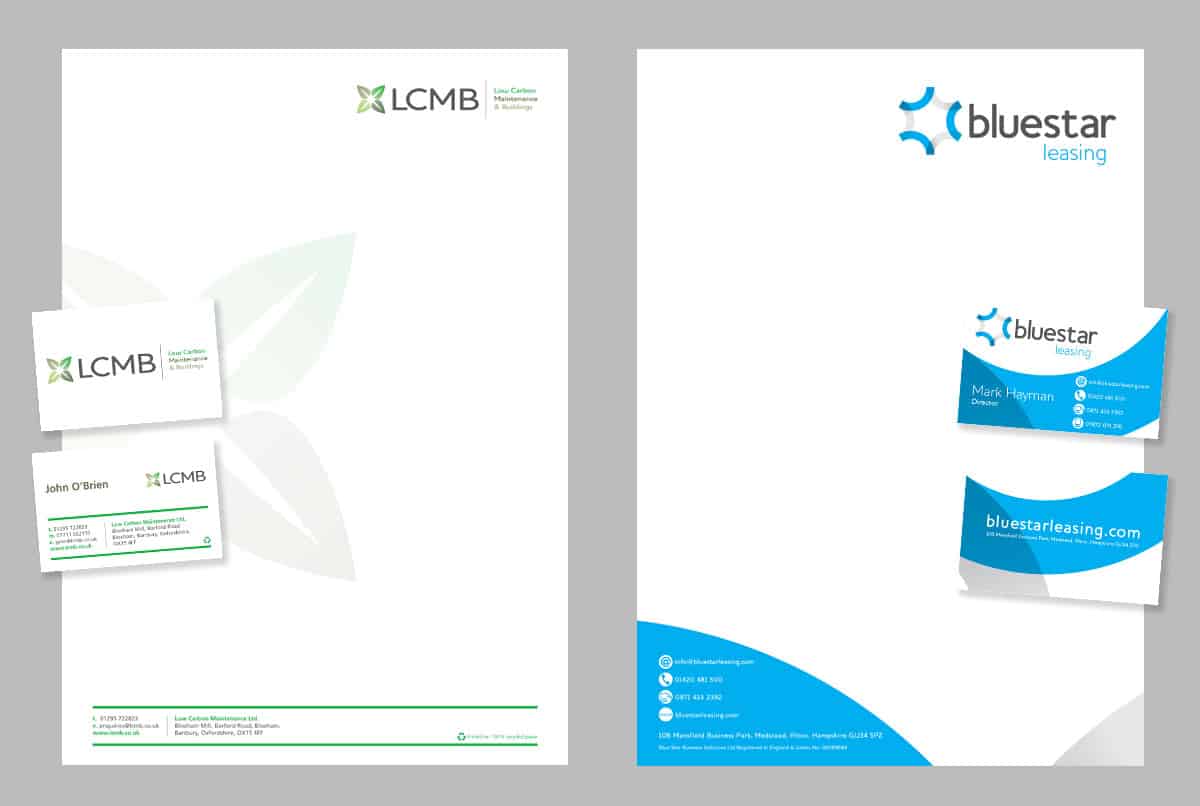 Getting your company stationery right
Your business cards, letterheads and compliment slips say more than you think about your business. 
Your business stationery is another part of your companies branding and should be designed by professionals so that it's both on-brand and looks great.
In an age where nearly everything is digital, cleverly designed stationery can set you apart and increase brand recall.
Talk to Toast today about your stationery design
Business cards
Ok, so you can get some cards printed at Vistaprint for next to nothing. They'll look ok, but a little cheap.
Does this make your business look cheap too? If you're a sole trader or start-up then this sort of approach to your stationery designs might seem like the best route but it can have a negative impact on how you are perceived.
At Toast, we encourage our clients to move away from free or cheap business card template designs and to really think about how their business cards could be different.
Your business card should in some way (small or otherwise) reflect your business and your branding.
So if you're a charity, how does the look and feel of your business card reflect you? Is it printed on uncoated, recycled stock? Does it reflect your brand values? Does it communicate your mission?
That might sound a lot for a small rectangular card, but it's all possible when done properly.